All of Friday we waited for the phone call. Finally, at around 7:30 PM MST, my son called me: little Keira was born at 7:22 PM MST: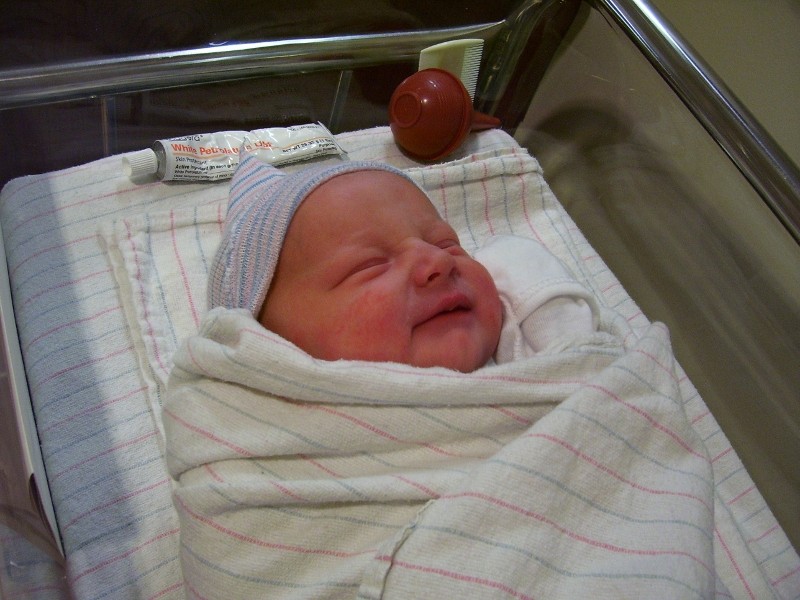 We went down to see her Saturday morning. I told my son I guess devastating good looks skip a generation, because Keira obviously got hers from her mom and her Grandpa.
I was sitting outside at Starbucks on Friday night, talking to another customer about being grandparents, and I reached over to just idly spin the right pedal on the Giant. It didn't spin, but turned in a very jerky manner that said "bearings." Sunday I stopped by The Bike Barn and got a new set of platform pedals for it.
New baby, new pedals, all in all a pretty good weekend.